WHY?
(1) Most Municipalities in the Lower Mainland require a survey to be completed in order to apply for a building permit.
(2) Architects, engineers, designers and other professionals often require a survey while participating in a building project.
FILE FORMATS
We can deliver the survey results in three main formats: PDF of the topographic survey plan, Autodesk DWG, and point cloud in various file formats (PTS, E57, LAS).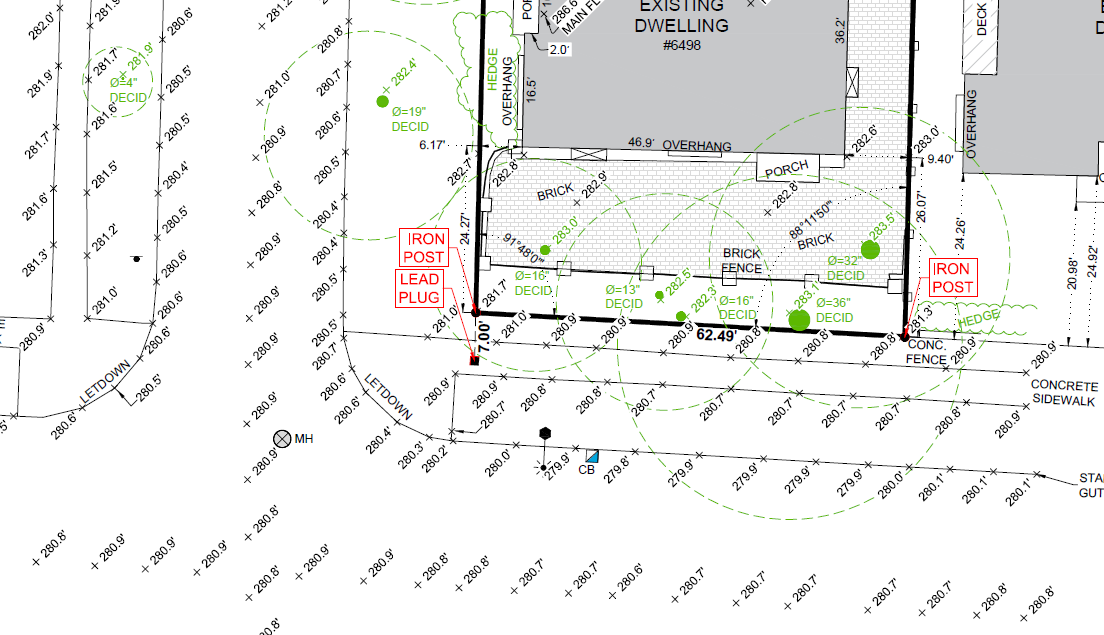 CLEAR. READABLE. DETAILED.
We pride ourselves on efficiently creating accurate surveys that have all the information you need.
OPTIONAL AERIAL PHOTO
We can provide a highly detailed aerial photo of the site, which adds clarity and visualization to the survey plan.
Aerial surveys are very helpful for preliminary planning and challenging terrain sites.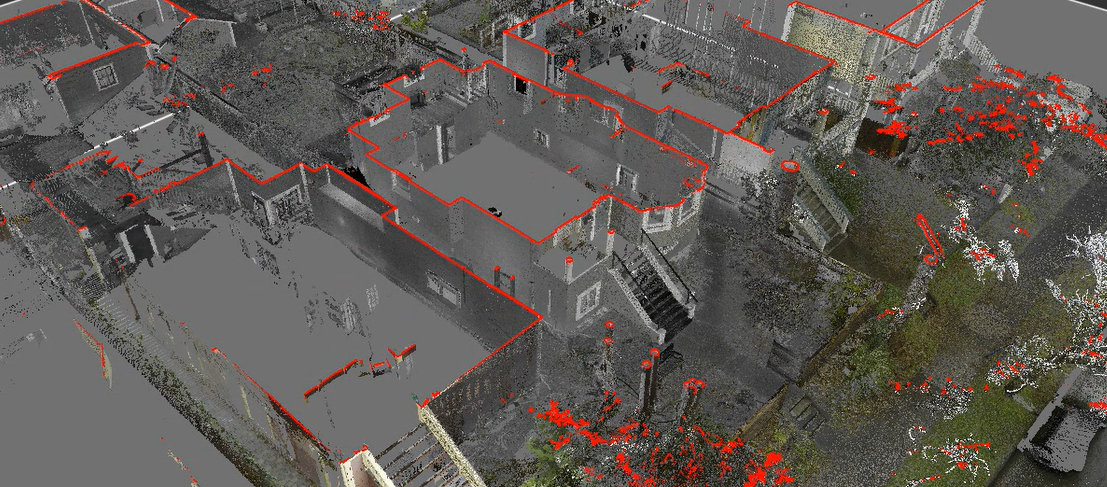 POINT CLOUDS
In most cases, we use 3D Laser Scanning to collect topographic data in the field. The result of this process is a Point Cloud that our team will convert into a topographic survey.
GIVE US A CALL to find out more.